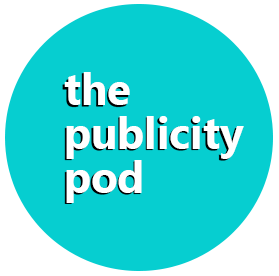 All Female GLENGARRY GLEN ROSS playing April 15 – 26 at the Red Sandcastle Theatre
Media Contact: Julie Brar  647-466-2841 juliebrar@yahoo.com
jet girls productions presents
DAVID MAMET'S

GLENGARRY GLEN ROSS: a modern parable of desperation, rhetoric, rage, betrayal, and… estrogen? Jet Girls' all-star new production dares to reimagine David Mamet's edgy testosterone-fuelled satire with an all-female cast – because greed and ambition are not gender specific. GLENGARRY GLEN ROSS plays April 15 – 26, 2015 at the Red Sandcastle Theatre. Tickets are available via 416-845-9411, www.redsandcastletheatre.com, or at the door.
Full Media Release available HERE (html)
NOTE: Performance Schedule Change — Sunday Matinees on April 19 & April 26 are now EVENING performances, with an 8pm curtain.

Media Contact: Julie Brar  647-466-2841 juliebrar@yahoo.com