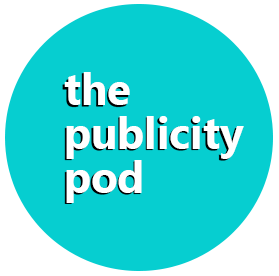 Puppets, CGI & Rock'n'Roll – Critically Acclaimed one-man PARADISE LOST plays Nov 25-Dec 6 at TPM Backspace
Beyond The Mountain and Rabbit In A Hat present…

 

One performer. One hour. One story you will never forget. Fresh from sold out runs and critical raves from the Edinburgh Fringe, New York Frigid, Atlantic Fringe and Just for Laughs Festivals, Paul Van Dyck's extraordinary retelling of the fall of Adam and Eve is like nothing you have ever seen.
Beyond the Mountain and Rabbit in a Hat proudly present a one-man show for the ages: John Milton's PARADISE LOST, adapted and performed by Paul Van Dyck, November 25 – December 6 at the Theatre Passe Muraille Backspace. Tickets are on sale via www.artsboxoffice.ca, 416-504-7529, or at the door.
Evocative puppets, stunning computer animation energized by a Rock'n'Roll soundscape, and the skills of a master storyteller weave together to bring to life Milton's astonishing tale. The story begins moments after the battle of heaven, as Satan finds himself and his followers cast into hell. Full of rage at his banishment, Satan travels to the Garden of Eden to exact his revenge upon God's new favourites: Adam and Eve, to whom He has given the power to rule over all creation.
"This is the best theater – the most relevant to our time,
the most uplifting, the most artistic, simultaneously
the most esoteric and exoteric, visually, aurally,
and intellectually stimulating – that I have seen in a long time." 
— W. Kenton, Cultural Capitol (New York City)
Full Media Kit available HERE (PDF).
High Resolution Photos available HERE (Flickr)