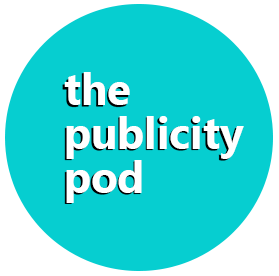 Partners
The folks listed on this page are professionals we trust and who our clients have liked working with.
Could you use some help with GRANT WRITING? We suggest you call Adriano!
Adriano Sobretodo, Jr., Arts Grant Writer: Adriano provides arts grant writing services for applications to all major government funding bodies as well as private foundations.  This includes researching potential sources of funding; putting together a new grant; reviewing an existing grant; and final or annual reports on a successful application.  Though he has assisted with grants across a broad spectrum of the arts, his area of specialization is theatre applications to the Toronto Arts Council, Ontario Arts Council, and Canada Council for the Arts.
At home in Toronto, Adriano has prepared successful grants at the federal, provincial, and municipal level as the Head Grant Writer for STAF . As a theatre producer, he has spearheaded projects in the US, Australia, and Canada. Adriano is the Co-Artistic Director of the Dora award-winning company,
Litmus Theatre
.  He has served as both an Advisory Board Member for Theatre Operating Funding and as a Strategic Planning Consultant for the Ontario Arts Council.
Adriano has an undergraduate degree from Queen`s University and a MFA in Theatre from York University. Complimenting his theatre background is an 8 year career as a corporate business consultant with clients such as GE, 3M, and Target Corporation.