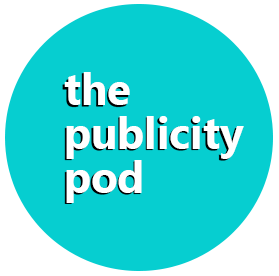 THE CHRISTMAS STORY – back for its 78th year – Dec 4-20
Now celebrating its 78th year, THE CHRISTMAS STORY shares the magic of the first Christmas aided by masterful musicians, the genuine enthusiam and excitment of its 100+ volunteer cast members (including a real baby in the role of Jesus!), beautiful costumes, and professional sound and lighting. Plays December 4-20 (Fri-Sun) at The Church Of the Holy Trinity, located on the West side of the Eaton Centre. THE CHRISTMAS STORY is one of Toronto's most beloved holiday traditions and is guaranteed to help you connect with the true spirit of the season.
3 Weekends of Performances!
Matinees at 4:30pm on Dec 5th, 6th, 12th, 13th, 19th & 20th
Evening shows at 7:30pm on Dec 4th, 11th, 12th, 18th, 19th, & 20th
More details to come – Reserve your tickets now! thechristmasstory.ca
Visit this page for a taste of the gorgeous choral music in THE CHRISTMAS STORY!